We are your partner for the implementation of process research plants. Our service spans from basic engineering and detailed planning to construction and commissioning of plants. Depending on the requirements, individual components up to complete plants can be realized. In addition to process engineering and detailed planning, our core competences lie in the processing of stainless steel and plastics such as: acrylic glass. Let our project examples convince you on making the right choice. Contact us, discussing your project.
---
Plant design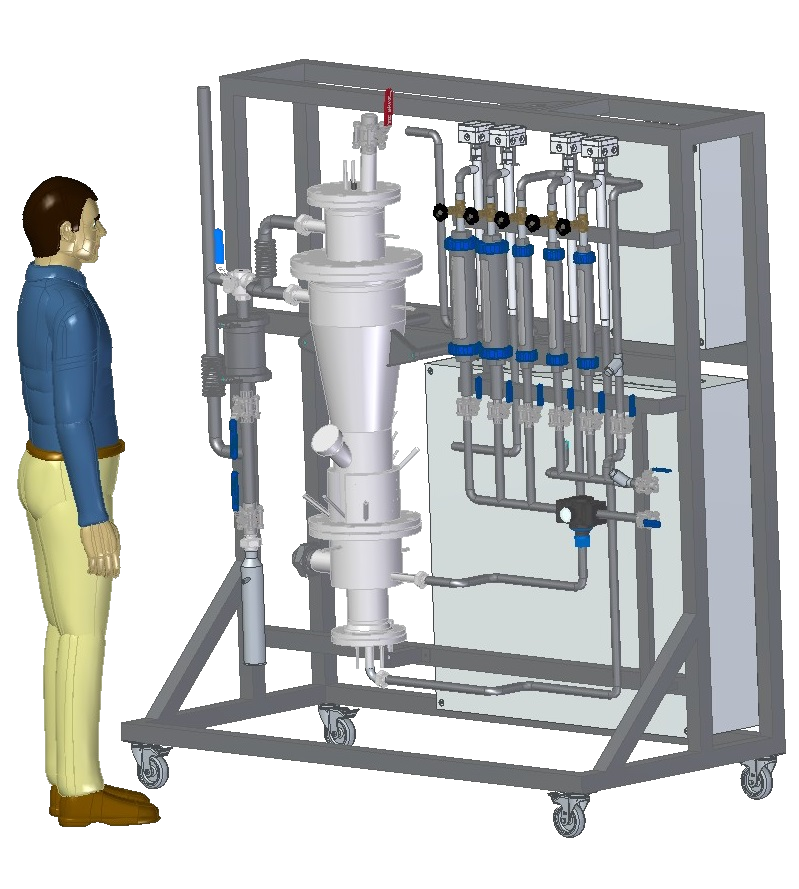 Plant design is an important part of our business. Starting from the initial discussions and going through the execution together, we rely on short communication channels and close coordination in order to plan as efficiently as possible and continuously making sure to meet the expected requirements.
In the area of plant design, we have many years of experience, especially in fluidized bed technology. In addition to functional requirements, all necessary safety standards are taken into account to ensure safe operation.
Being in regular cooperation with large partners, we are also well prepared creating and exchanging suitable production drawings, parts lists, etc. using latest CAD software. Many of the system components can also be manufactured directly by us.
Our plant design for you:
Conceptual design and feasibility studies
Design and calculation
P&ID drawings
Creation of 3D plans, production drawings, parts lists
Support in safety-relevant subject areas
Specification and selection of additional system components (valves, pumps, measuring equipment etc.)
PCS programming and evaluation tools
---
Plant construction
Having an in-house workshop and comprehensive machinery, we can implement your ideas quickly. If the system components come from a single source, from the drawing to completion, no information is lost, and functionality is guaranteed. Through continuous customer contact, changes can be dealt with quickly so that the product meets your high expectations.
Our CNC-assisted lathes and milling machines for metal and plastics as well as modern welding machines for aluminium, carbon steel and stainless steel enables precise production in house! In addition, a dense network of partner companies is available, which means that even larger projects can be carried out in high quality and on time. In addition to the mechanical production, we also support you with instrumentation an process automation and, on request, we deliver complete turnkey solutions.
Our plant engineering for you:
Handling of acrylic / plexiglass for demonstration models / cold flow models
Processing of aluminium, carbon steel and stainless steel
CNC-assisted milling and turning
Procurement of additional process equipment
Network of industrial partners for larger parts
Design and construction of control cabinets and wiring
PCS design and programming
Commissioning of the systems
---
Project examples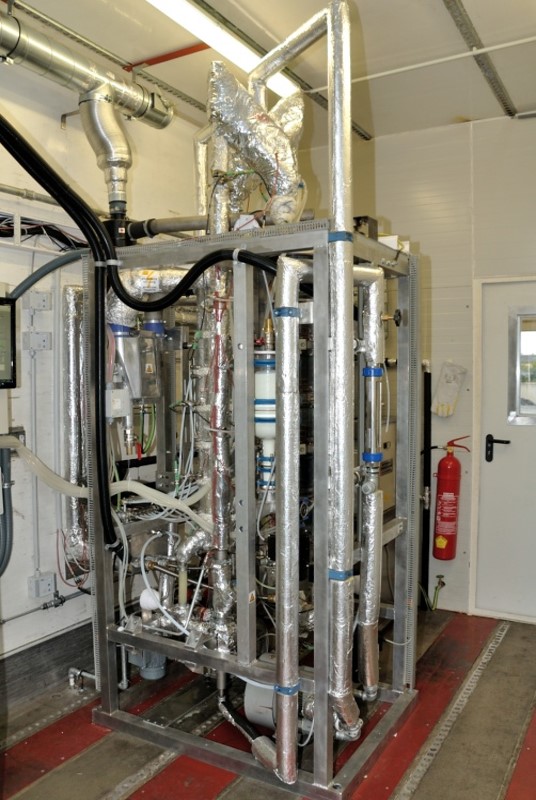 TSA research plant
---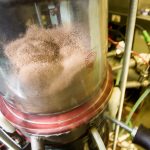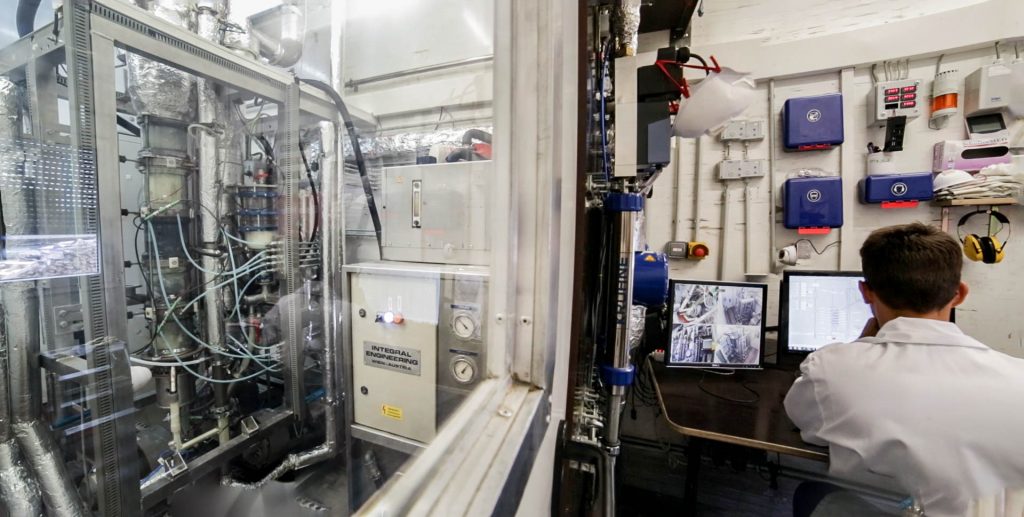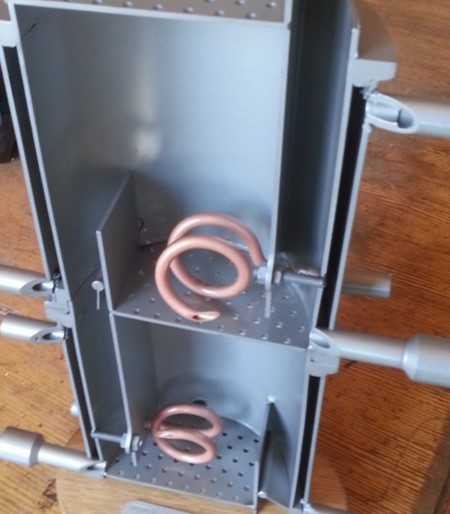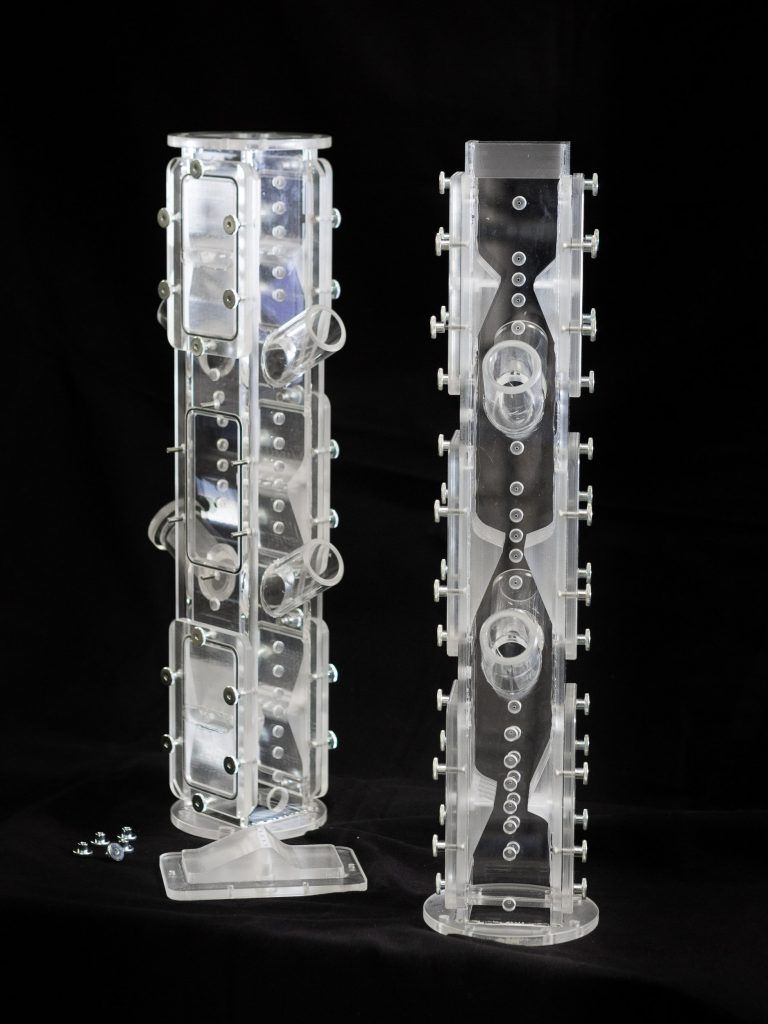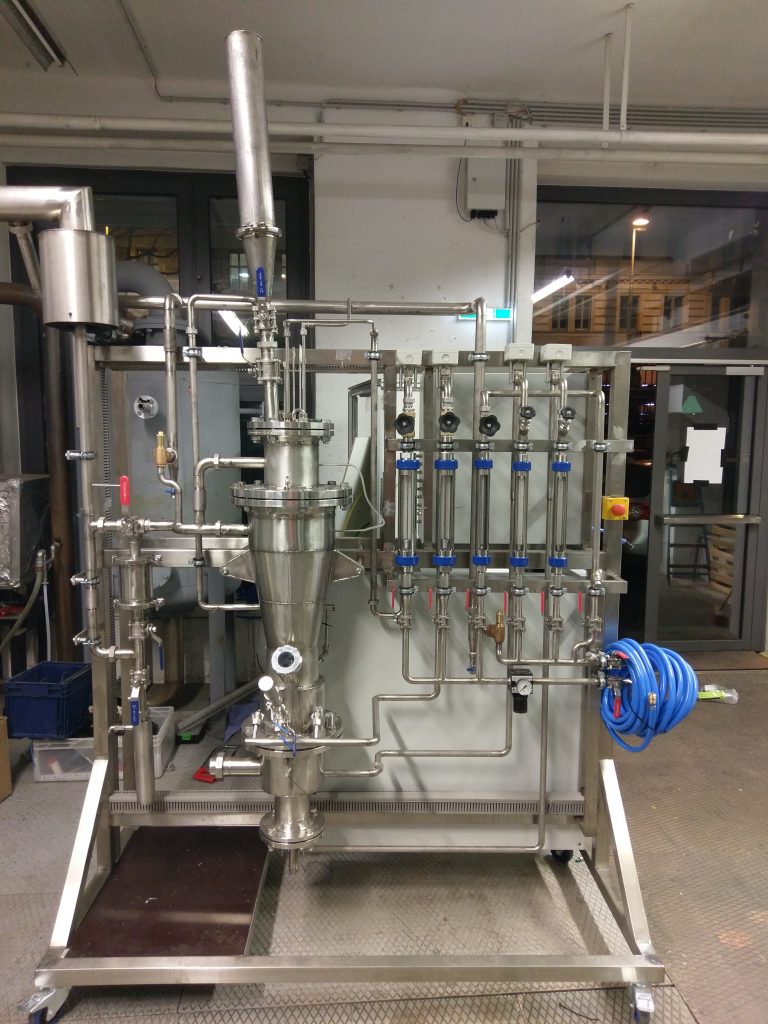 Fluidized bed synthesis
---
Description: fluidized bed synthesis reactor with internal bed circulation
Partner: TU Wien
Tasks: Detailed planning and construction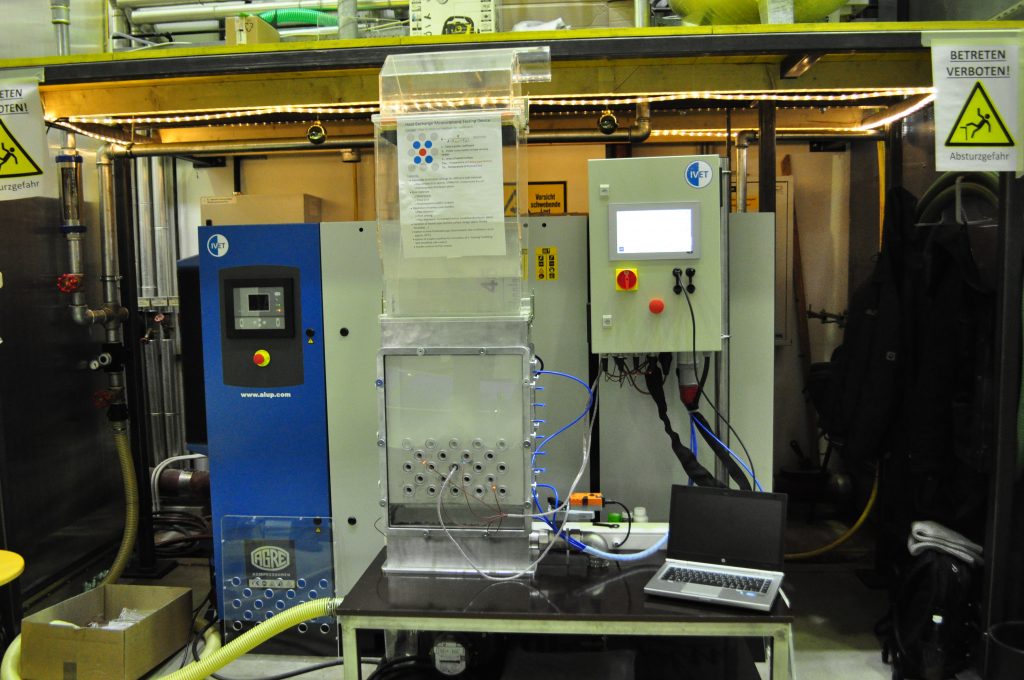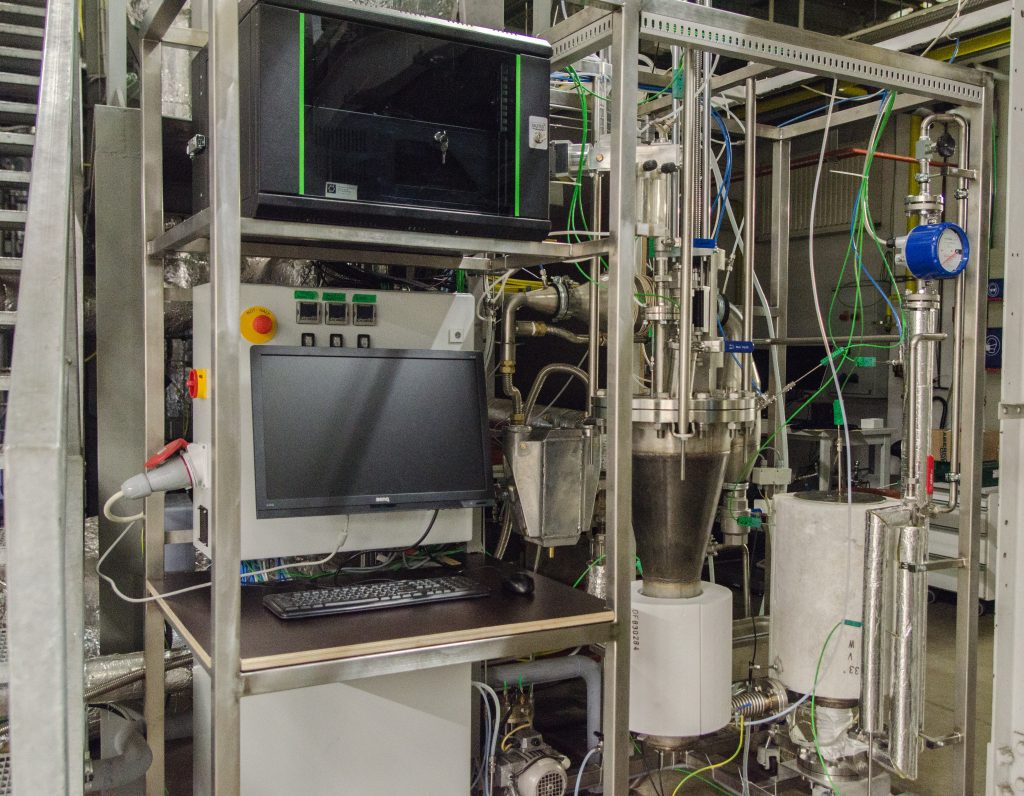 High temperature fluidized bed
---
Beschreibung: Batch Wirbelschichtreaktor zur Untersuchung von CLC Sauerstoffträgern
Partner: TU Wien
Tasks: detailed design and manufacturing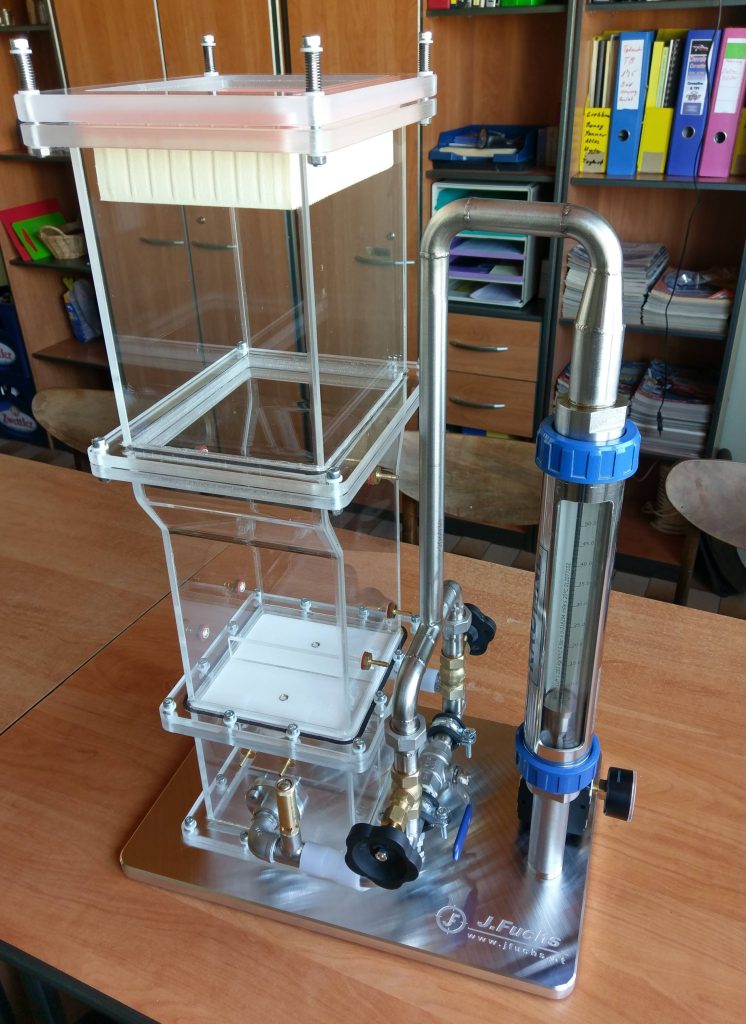 Fluidized bed educational model
---
Description: educational model for demonstration of bubbling fluidized bed basics
Partner: Wien Energie
Tasks: design and construction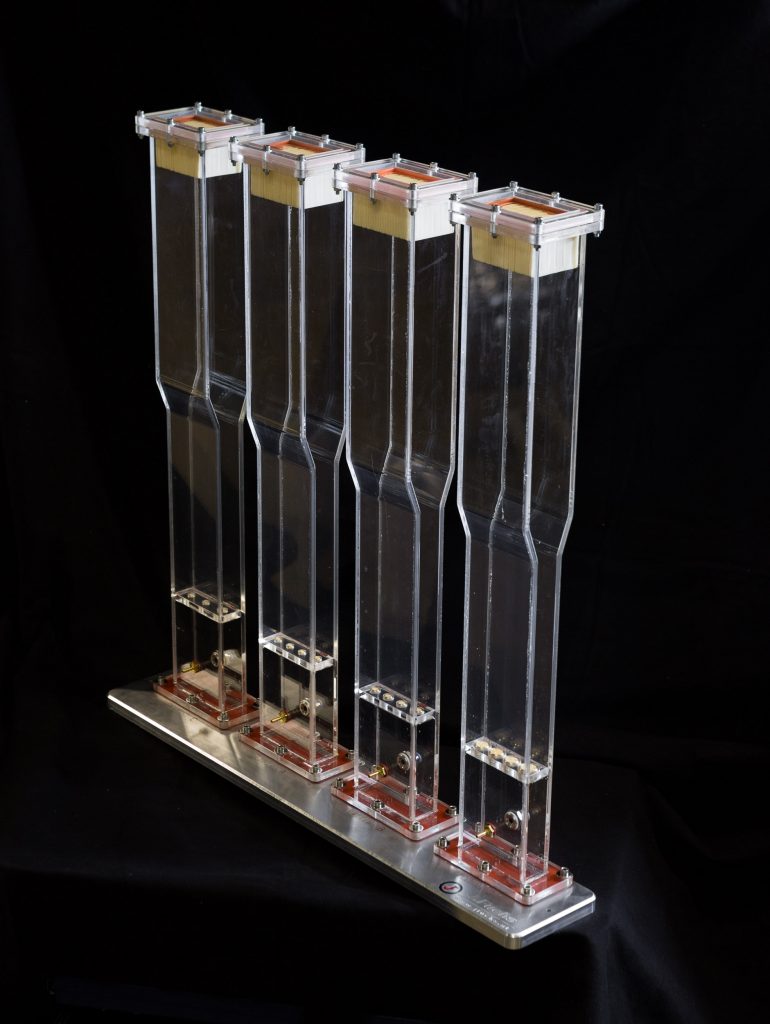 Fluidized bed educational model
---
Description: Educational model for demonstration of Geldart particle classes and 2d fluidized bed for demonstration of mixing mechanism in bubbling fluidized beds
Partner: TU Wien
Tasks: detailed design and manufacturing
---
References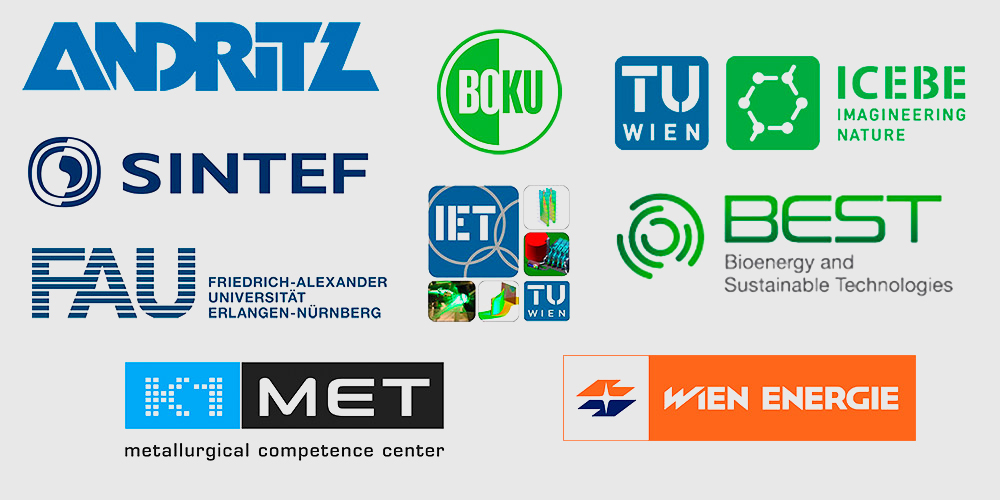 ---
Contact
J.Fuchs GmbH
DI Dr. techn. Johannes Fuchs
Hausbach 39
3900 Schwarzenau
Tel: +43 664 4272884